2014
Performance urbaine en 11 scénarii

If you realized an urban fantasy with a stranger, would the city always be the same?
  It is to this urban performance that the Collective Ornic'art invites us. A crossing of sensitive experiences, where alternately voyeur and manipulator, each redraws the contours of the city.
How to continue living in this world in crisis? Can the city still be a place of exchange, object and source of fantasy, or is it doomed to become a space of resistance?
CODE 11
11 fixed performances to be performed in duet on the basis of audio scenarios. Numbered from 1 to 11, they are set around the Bureau of Urban Fantasies in the style of a game of chess. One for each question of the questionnaire of urban fantasies. Each person receives audio instructions. Alternately in voyeur (listening) or manipulator position (object handling).
  The impossible encounter of the other in the public space, as an indispensable quest for oneself.
  The public is experimenting ephemeral urban duets. In turn unknown, threat or partner, he is immersed in a relationship where indifference, hatred and love mingle.
PERFORMANCE
Gauge: 22 people minimum, equipped with smartphones
Average duration of a scenario: 2 × 10 min
  Overall duration: 1h
AUTEUR – DIRECTEUR ARTISTIQUE :
Rochdy Laribi
CONCEPTION :
Scénarii: Justine Soulard // Rochdy Laribi // Lise Rondot
Création sonore : Mathieu Adamski
DISTRIBUTION :
Performers : Christine Bouvier // Anthony Chabert
Jean-Christophe Petit // Audrey Vecco
PARTENAIRES
Production : ORNIC'ART
Partenaires : Mairie de Paris // Ville de Marseille // Redplexus / Friche La Belle de Mai – Marseille // Confluences – Paris
URBAN FANTASMS REALISATION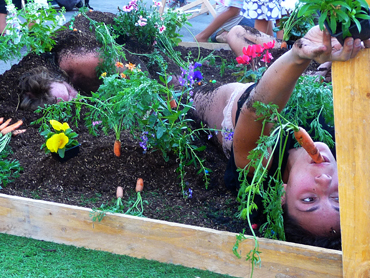 Fanstasm urban realized:
transform an erotic element of street furniture into a dance floor for 15 minutes.
PRÉAVIS DE DÉORDRE URBAIN 2014 – International Performance Festival in Marseille.
Ornic'art took part in the PDU 2014 launch party on Monday, September 15, 2014 at the Léon Blum Square in Marseille.